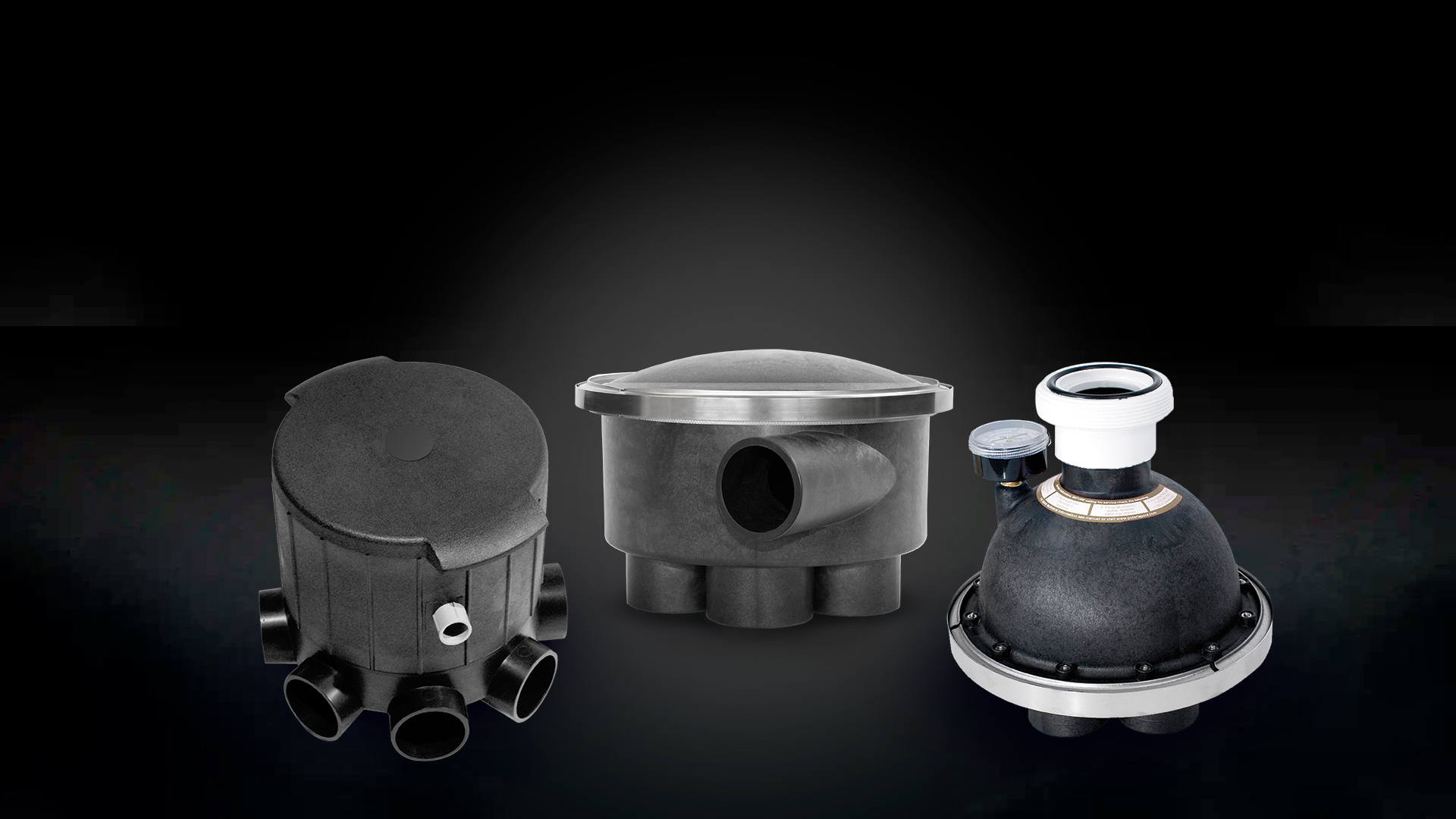 In-Floor
Welcoming In-Floor Cleaning to the Jandy Family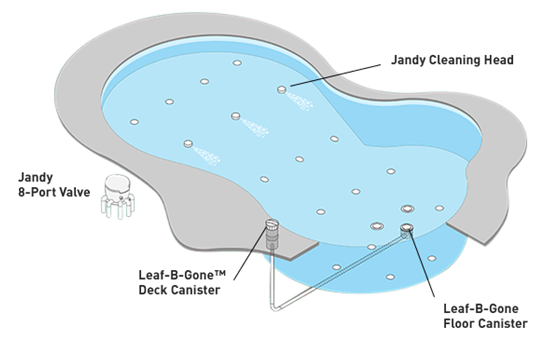 How Do In-Floor Cleaning Systems Work?
Water is directed by a Jandy in-floor valve to cleaning heads located strategically throughout the pool. During each cleaning cycle, a group of heads rise slightly from the pool floor to project a powerful stream of water that propels debris towards the debris drain. Larger debris such as leaves, twigs and bugs are filtered through a deck-mounted debris canister, such as the Leaf-B-Gone, before recirculating back through the Jandy in-floor valve.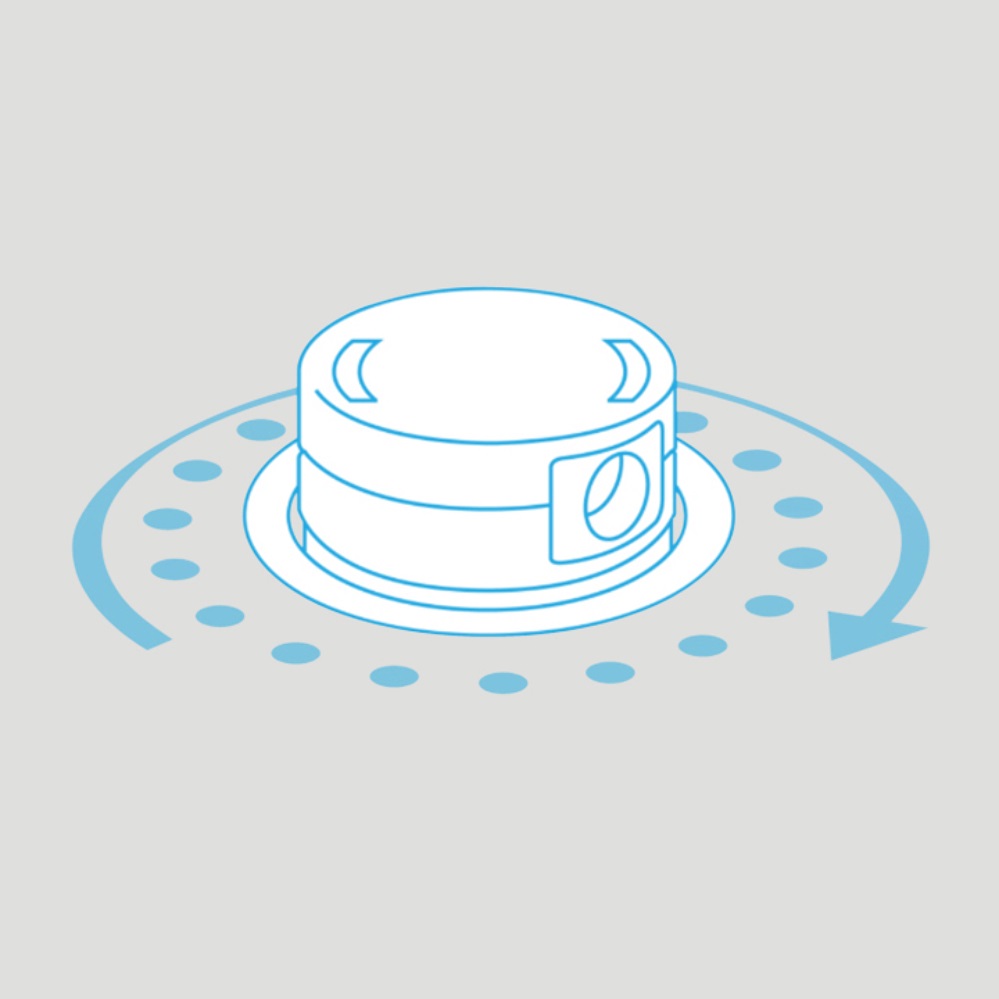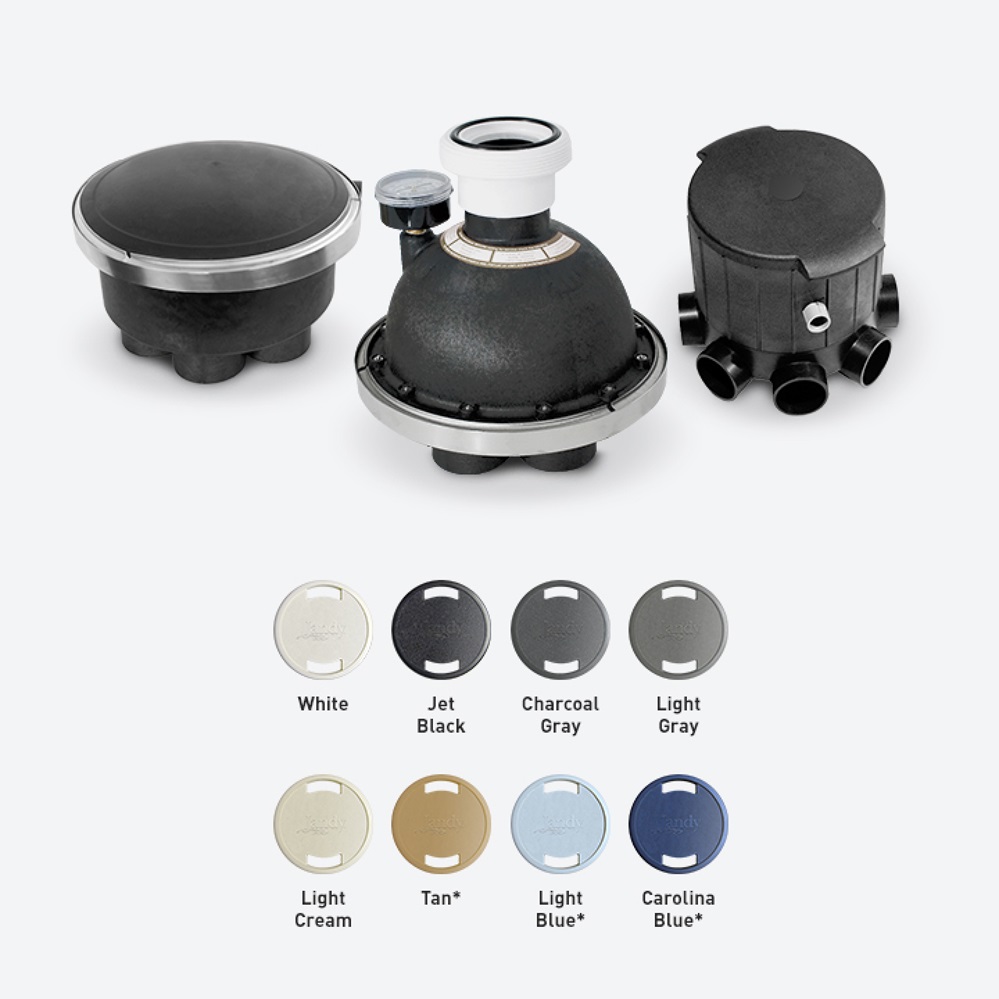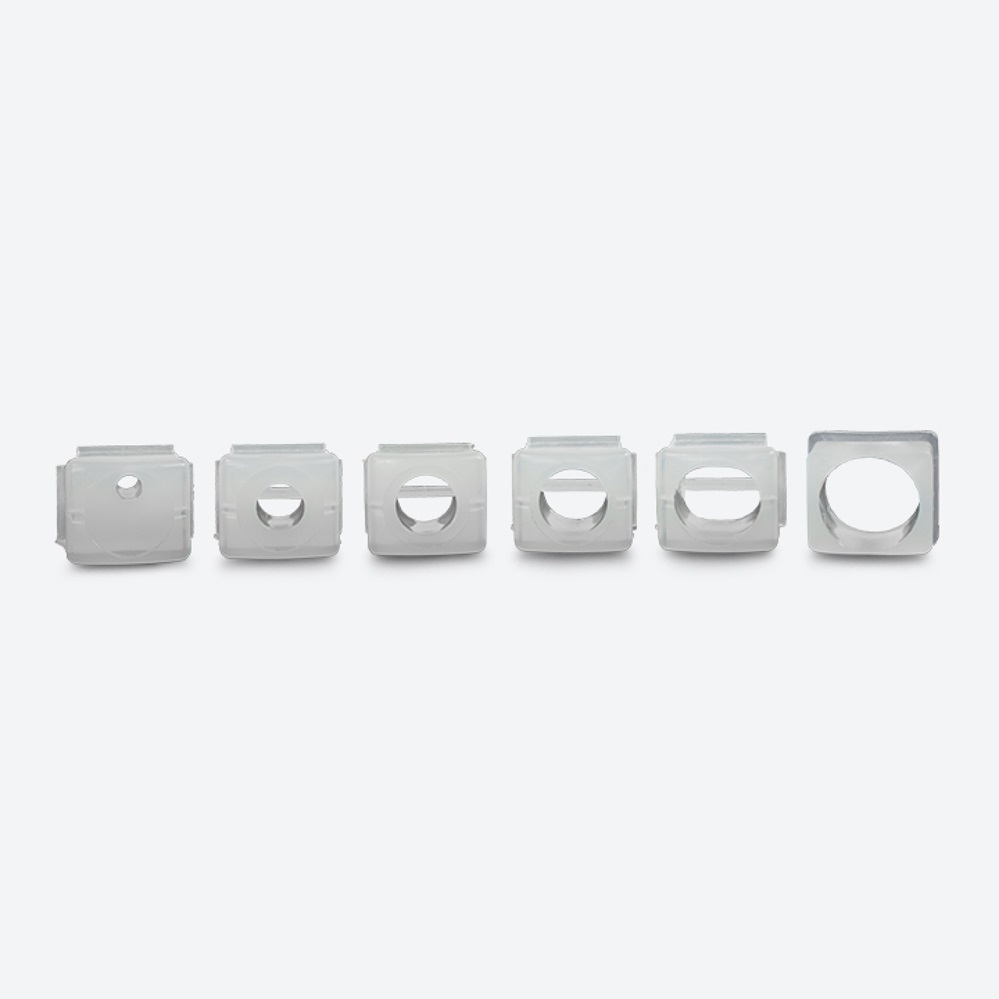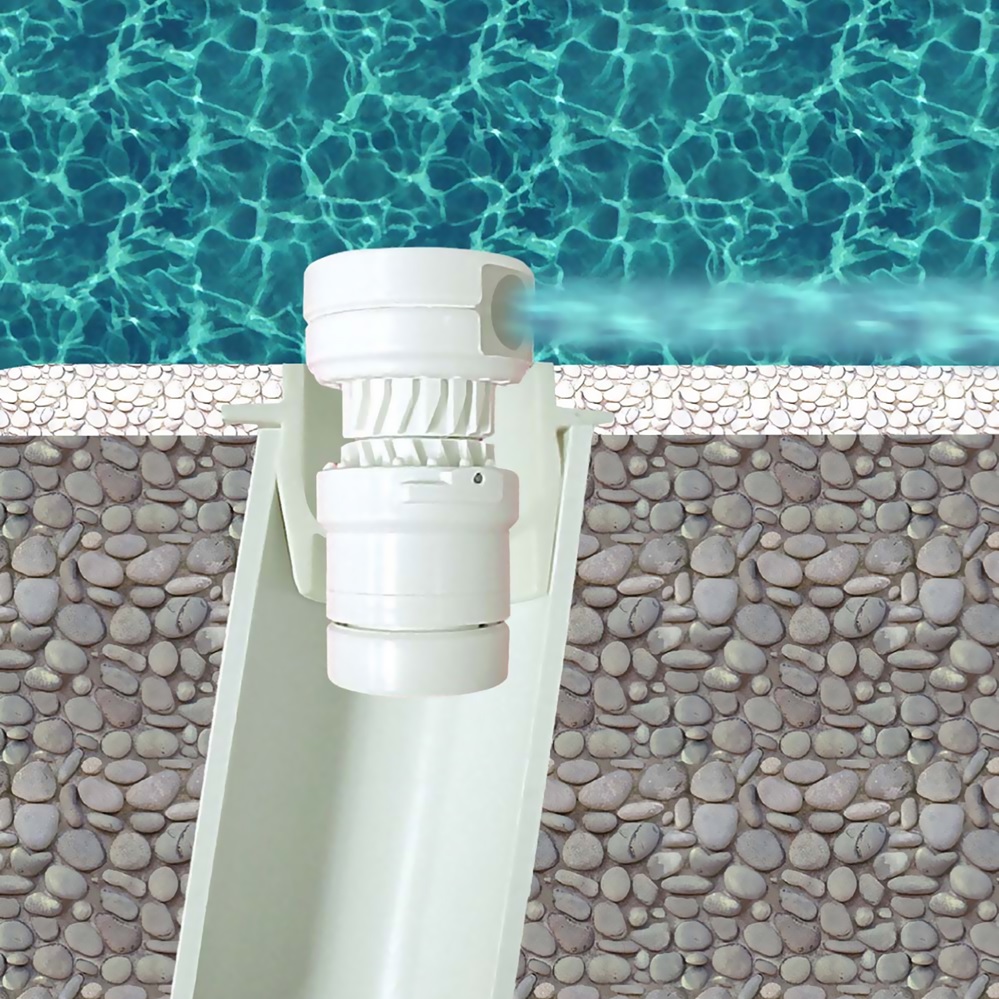 Why Choose Jandy
Heads rotate through 18 individual positions (more than any competitor) in a full 360°, providing complete and reliable coverage.
Hydraulic or electronic valves in 5, 6 or 8 port variations with 8 cleaning head colors to match the pool floor.
Only Jandy offers electric and hydraulic in-floor valves with little to no head loss for maximum energy efficiency.
6 nozzle sizes (more than any competitor) maximize the flow needed for select areas and allow customized flow for steps, benches, and swimouts.
Our exclusive Ultraflex™ collar design provides flexible positioning of heads for simplified installation.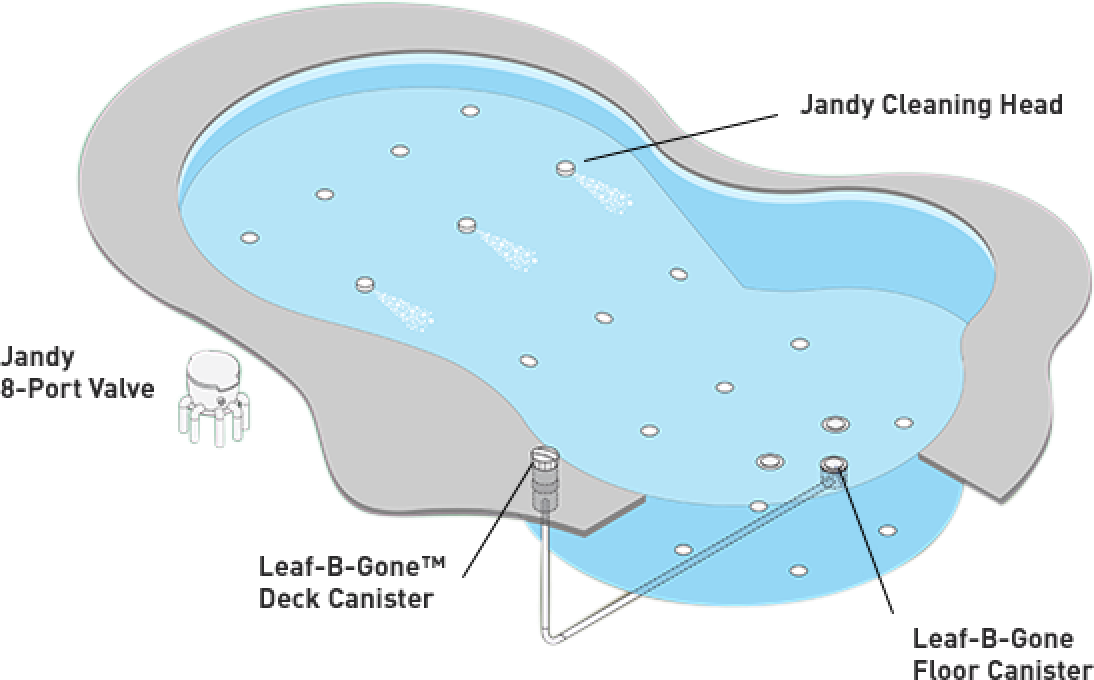 key benefits
Optimizes Circulation
Ordinary pools circulate water from surface inlets causing most sections to receive little or no circulation resulting in the loss or uneven distribution of valuable chemicals, heat and water. This can also result in algae and bacteria growth. The Jandy In-Floor system prevents this by circulating clean water throughout your entire pool, optimizing the distribution of chemicals and heat.
Virtually Invisible
Installed to fit flush with your pool floor and continuously working to keep your pool clean and its water property circulated and chemically balanced. The Jandy In-Floor system replaces vacuum hoses and other stand-alone pool cleaners so your pool area is uncluttered and always ready to be enjoyed.
Saves Energy and Money
While a Jandy In-Floor system ensures a cleaner, healthier pool, it also uses less energy, chemicals, and equipment runtime, significantly reducing your annual maintenance costs.
Extends the Life of Pool Equipment
The Jandy In-Floor system prevents unnecessary wear and tear on your pool equipment, prolonging the life of your pump, filter, and heater.
Saves Time
The Jandy In-Floor system will automatically rid your pool of debris, ensure it is always clean, and minimize the time required for maintenance, leaving you more time to enjoy your pool.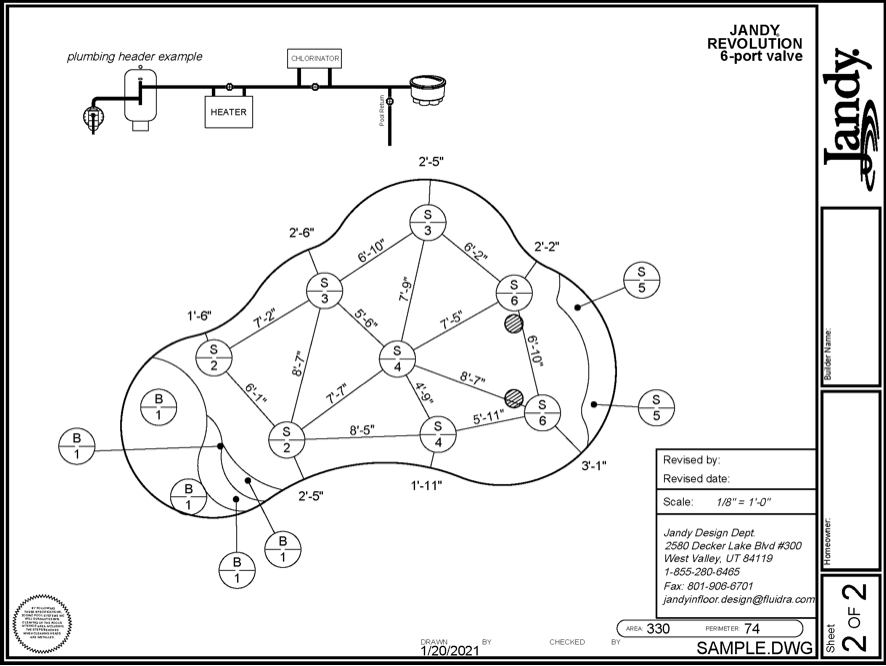 Custom In-Floor Designs
Submit your pool plans and, at no cost to you, a trained Jandy In-Floor technician will provide your pool builder with a custom Jandy-Certified blueprint. The blueprint provides all information required to ensure that your in-floor system cleans 99% of your pool, optimizes equipment performance, and provides complete circulation of water, heat, and chemicals.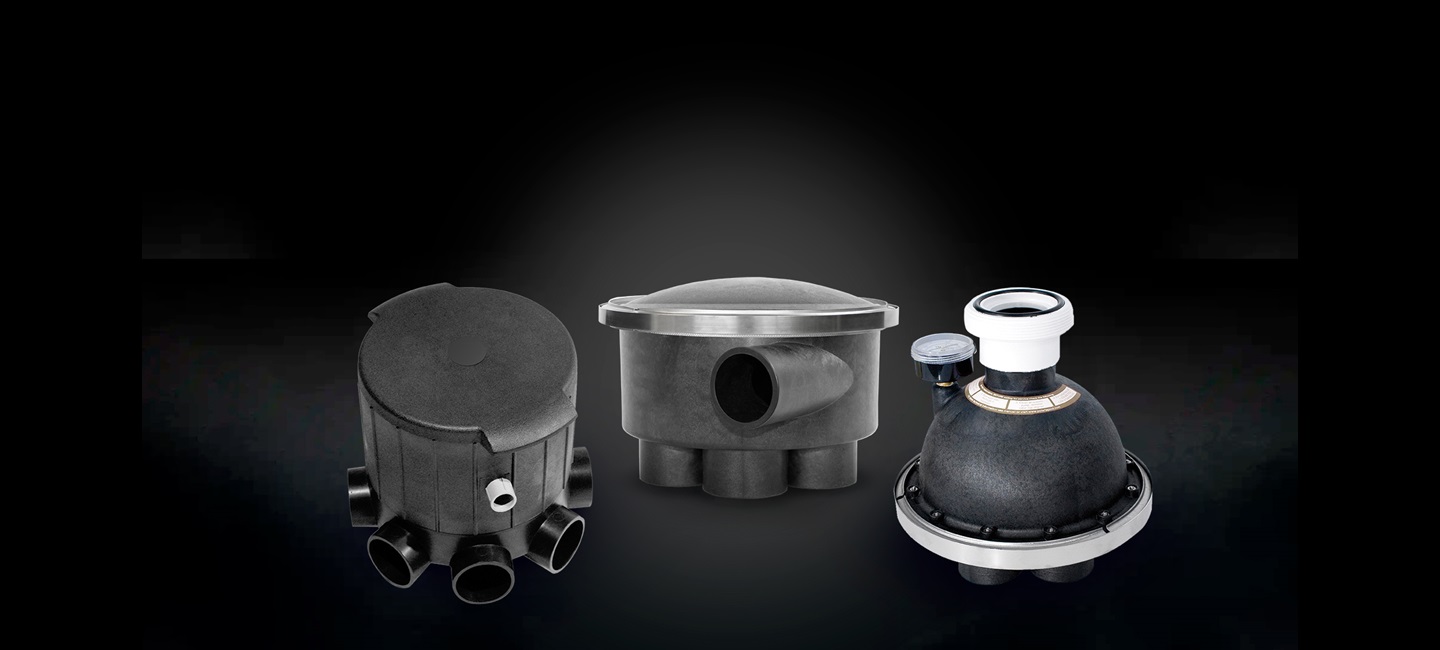 Jandy In-Floor Pool & Spa Cleaning