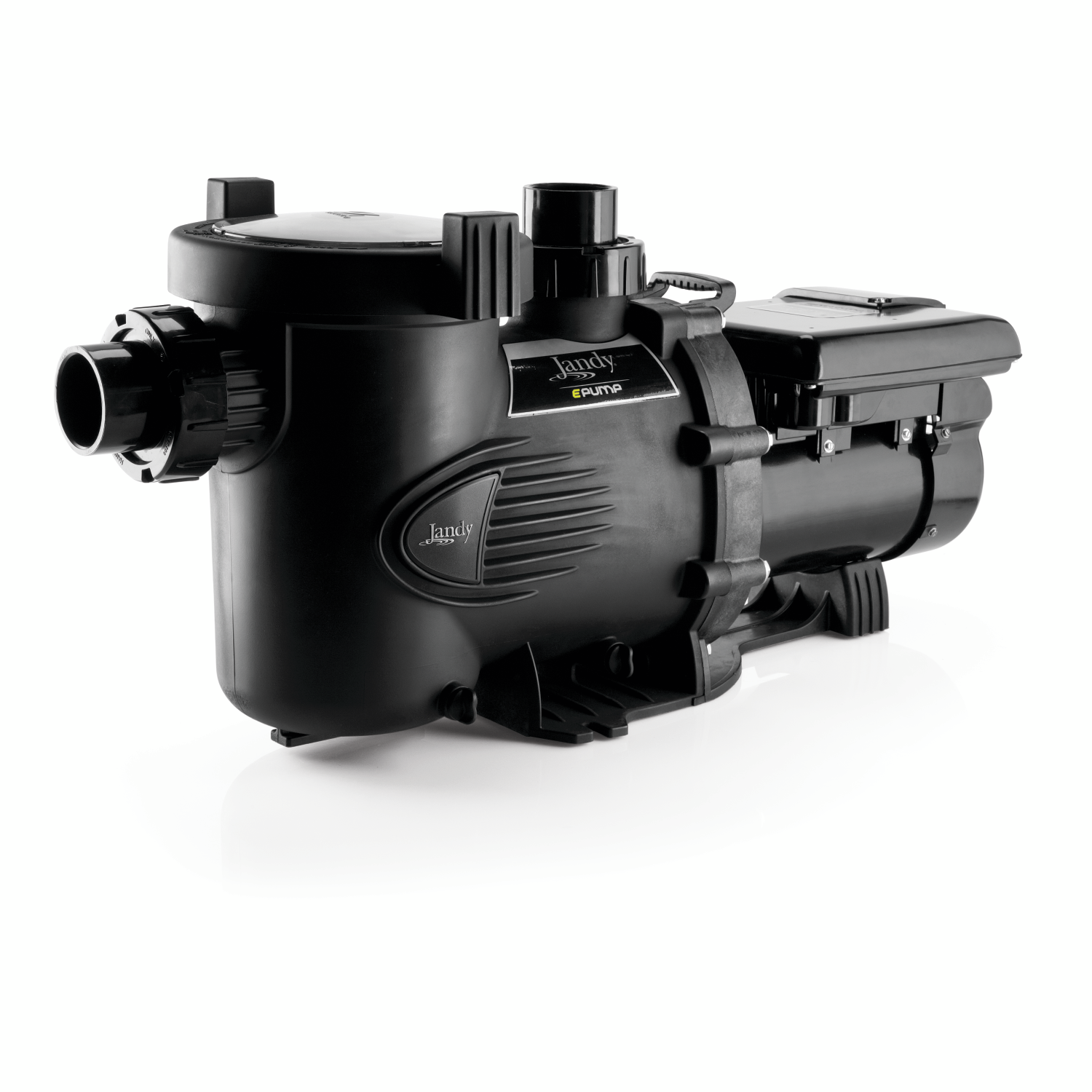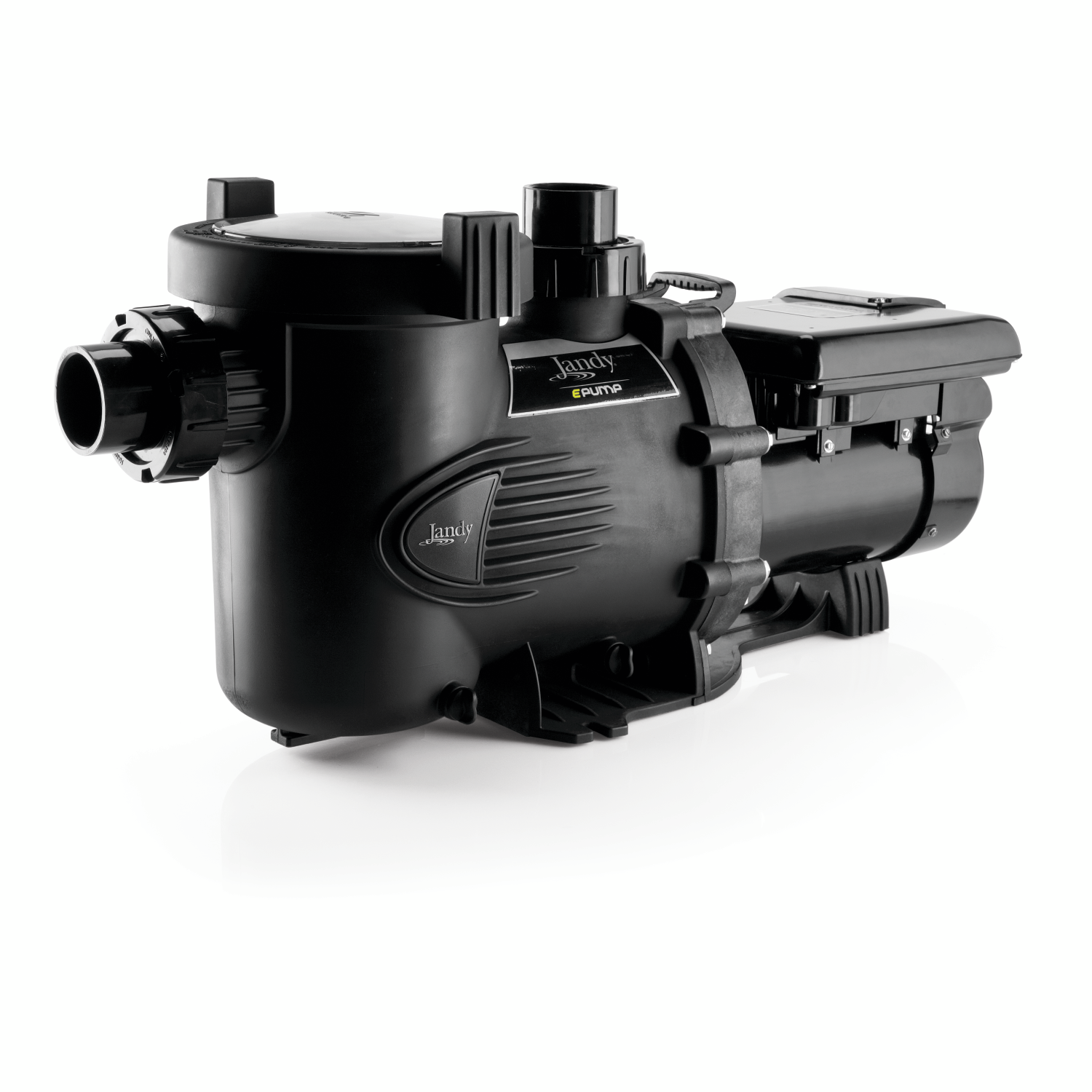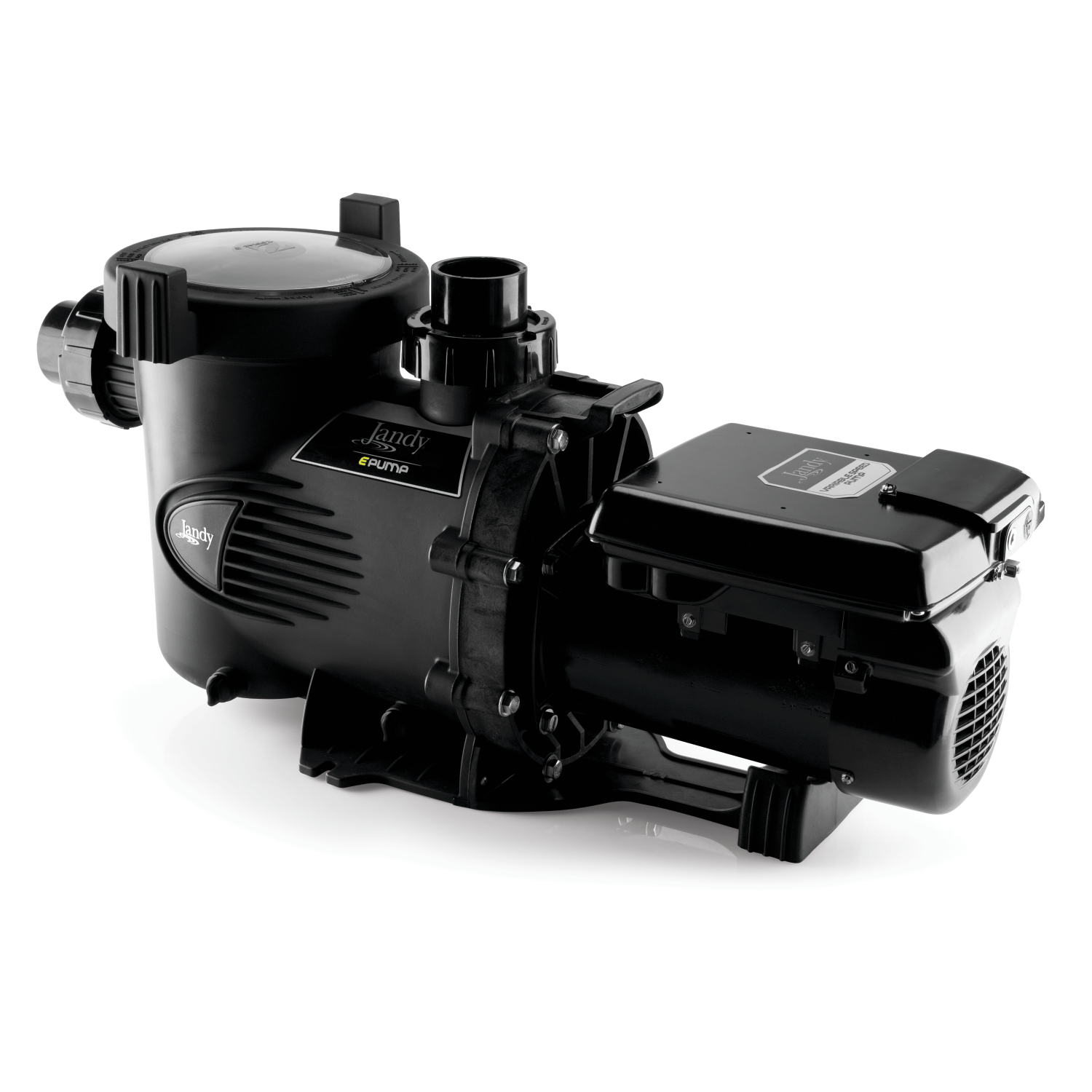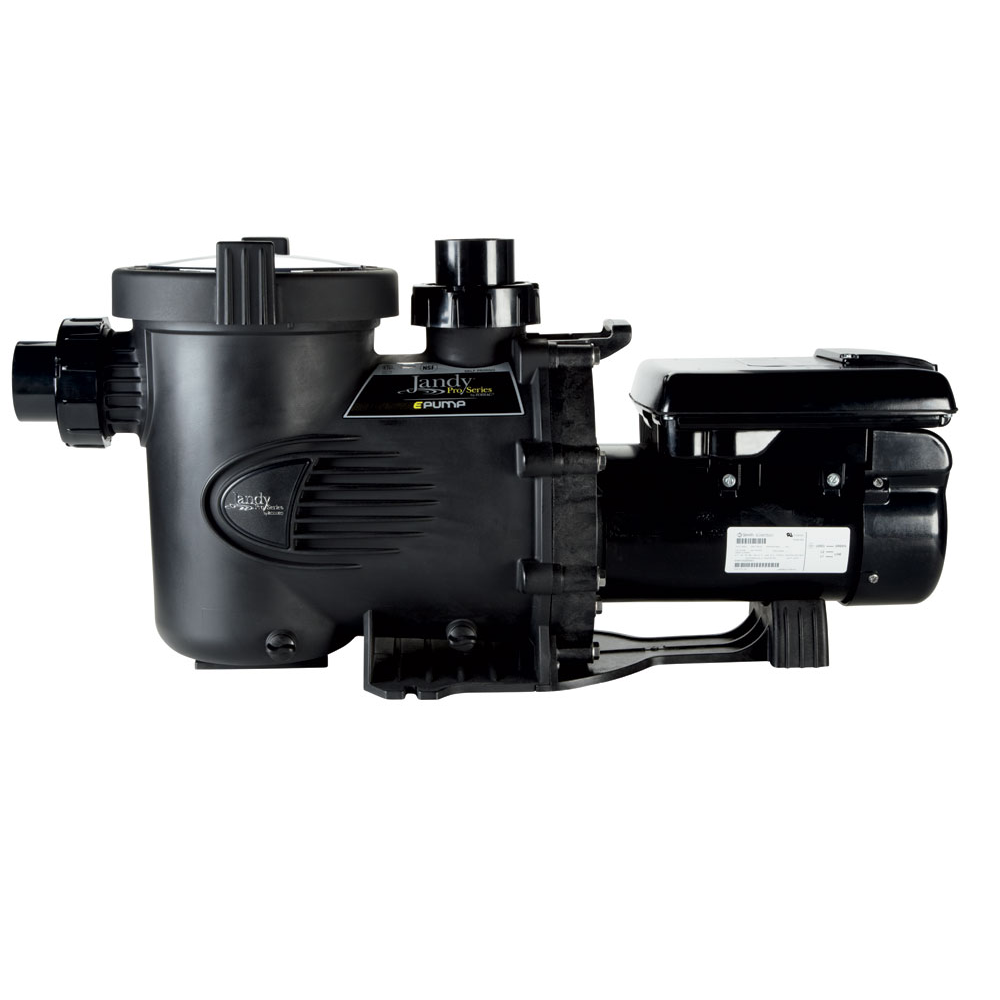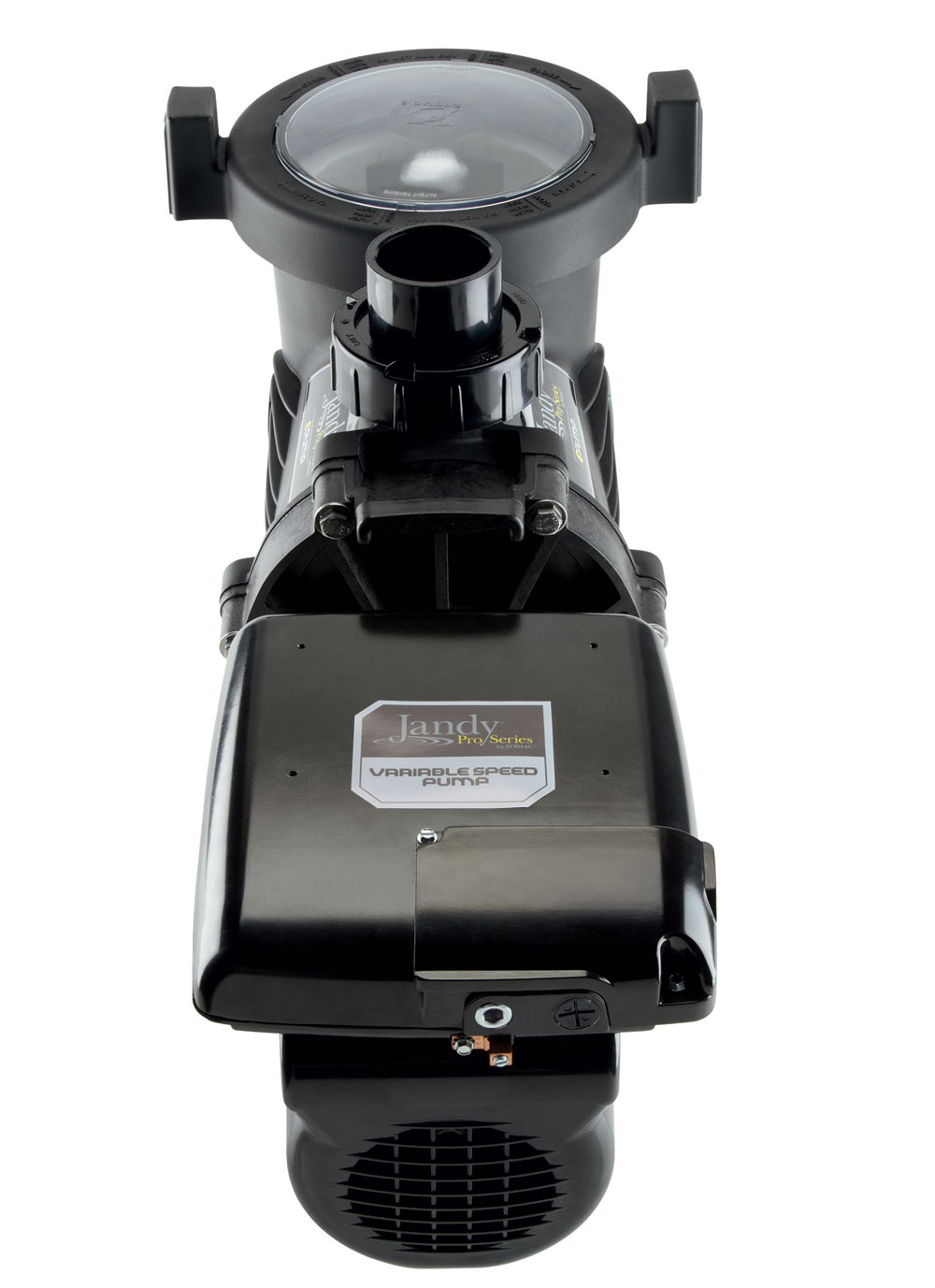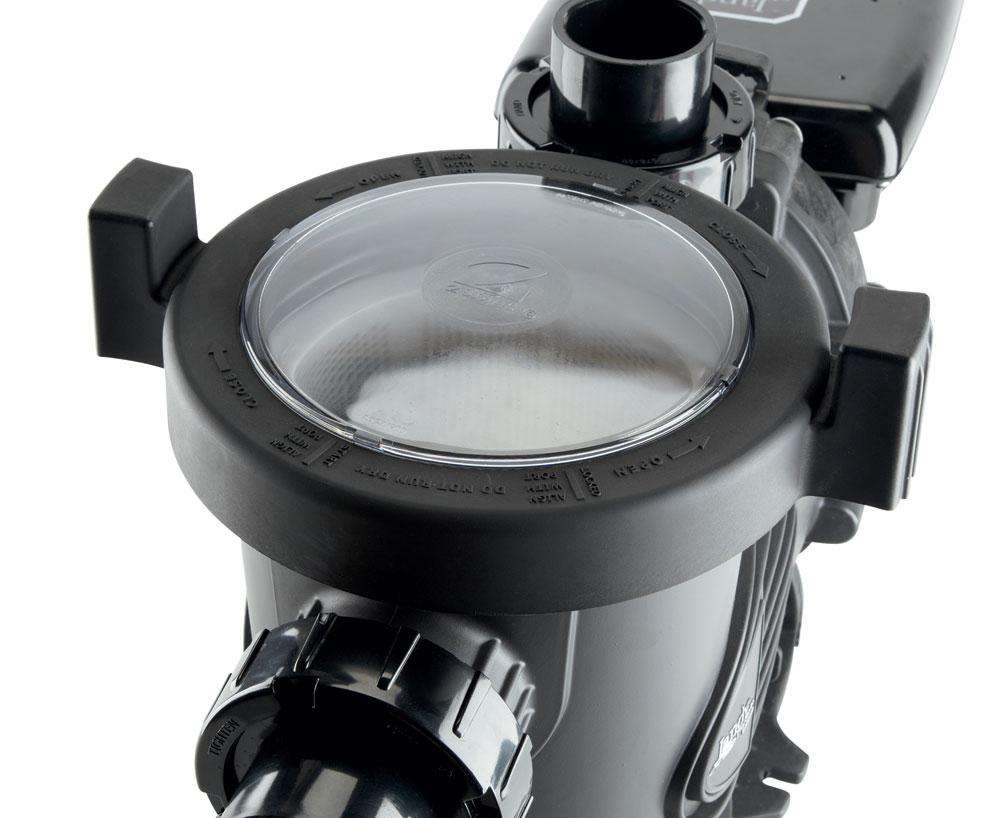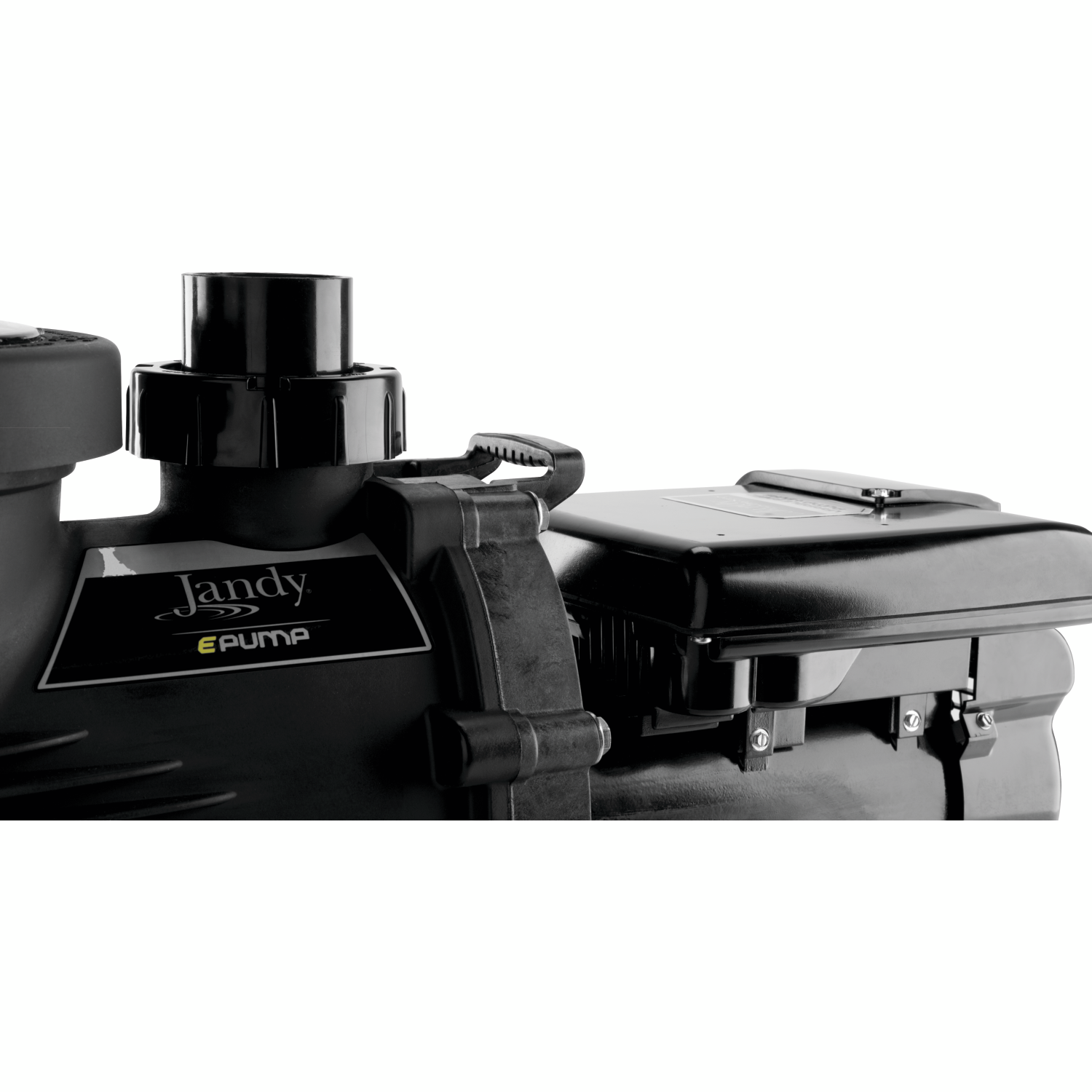 ePump™
Energy Efficiency Built-in.
The ePump's fully programmable variable-speed, high-efficient motor make it one of the quietest and and most efficient pumps available. This ENERGY STAR® certified pump consumes significantly less energy than a comparable 2.0HP single-speed pumps, offering savings of over $1,100 per year*.
View models
Features
Completely programmable and customizable with five control system options: iAquaLink™, Aqualink® RS OneTouch™, Aqualink® Touch™, Aqualink RS PDA, and JEP-R Pump Controller
Stealth™ Pump Technology
Ultra-high-efficiency motor enables cooler, quieter operation and extended motor life
The largest trap basket on the market allows for less time to be spent on maintenance
Ergonomic handles and easy-to-read indicators
2.2 HP and 2.7 HP models available
*Based on a 28,000 gallon pool with 2 turnovers per day at an average power cost of 0.195/kWh; when tested in accordance with the applicable requirements of 10 CFR 429.