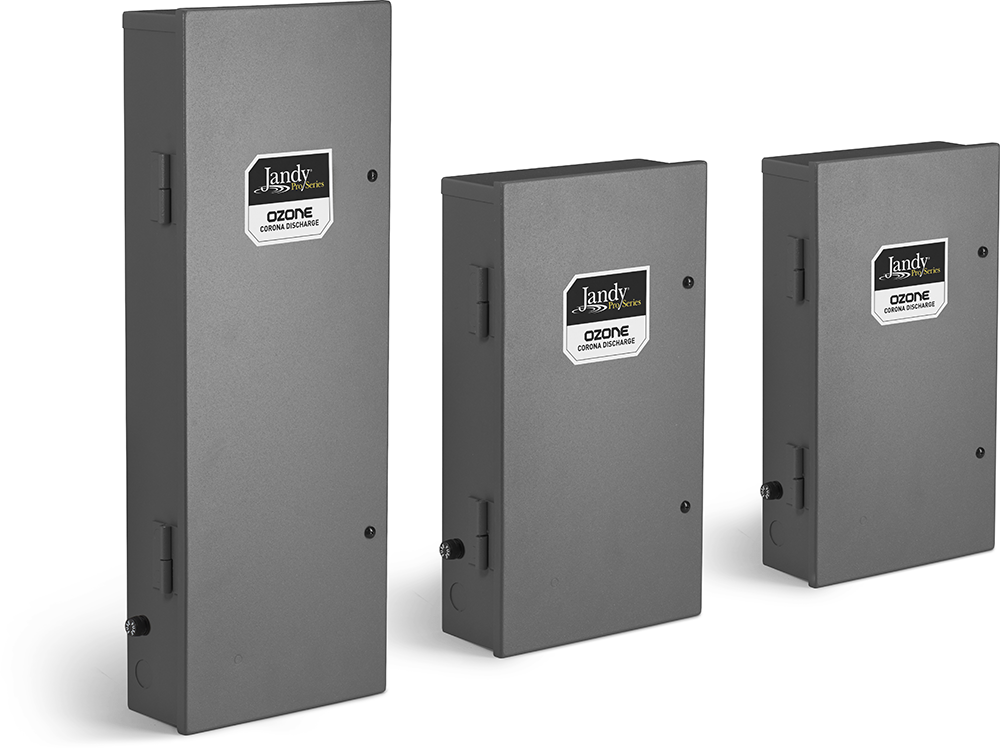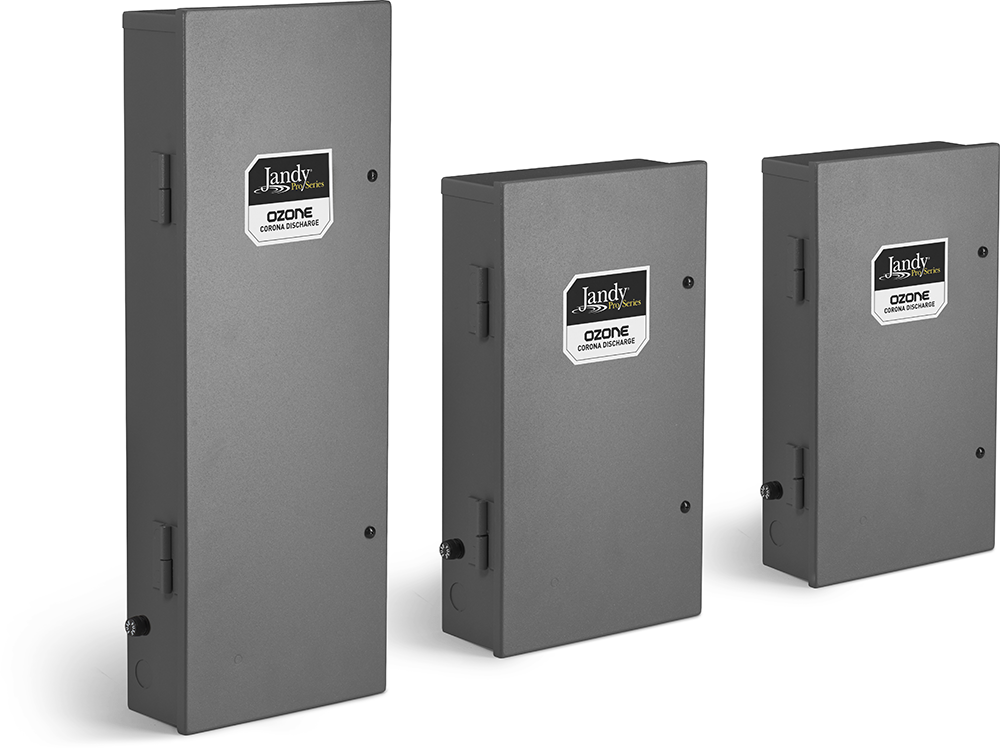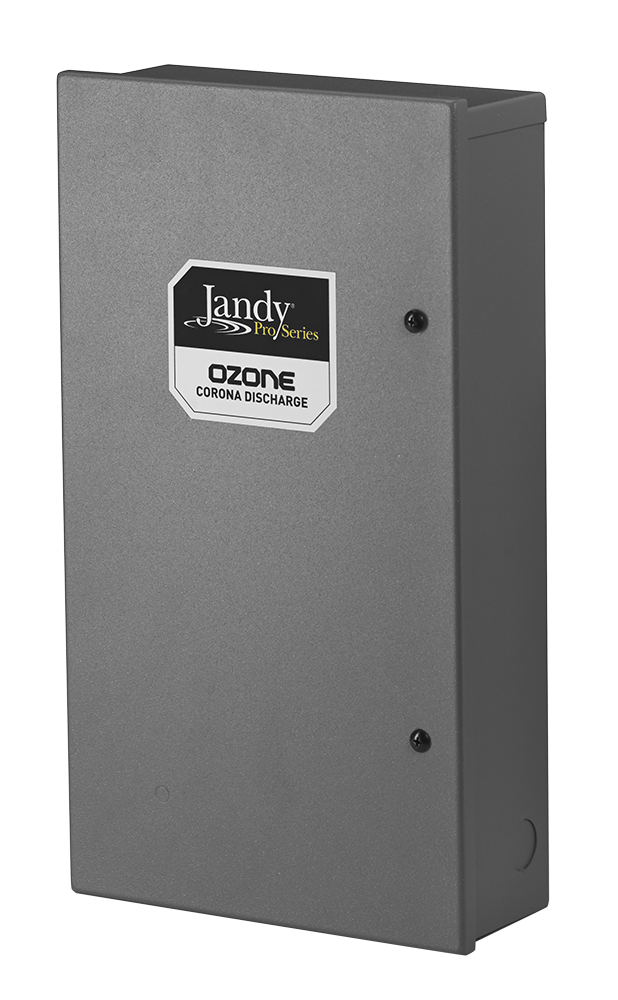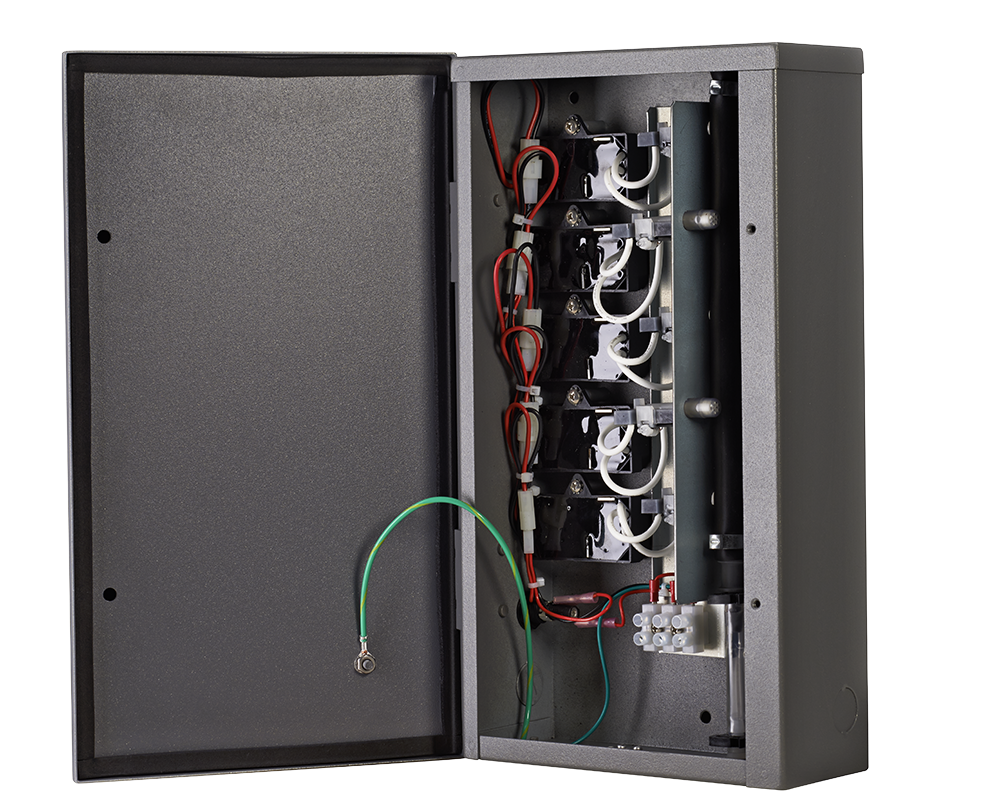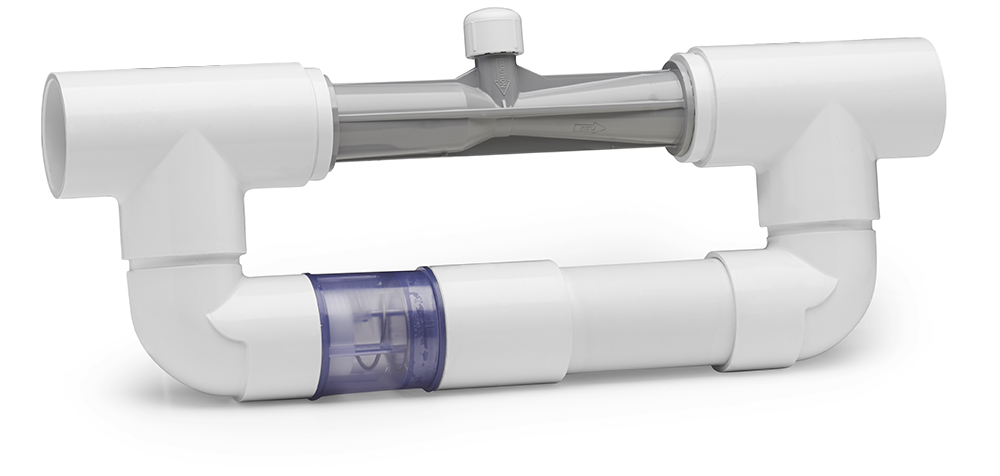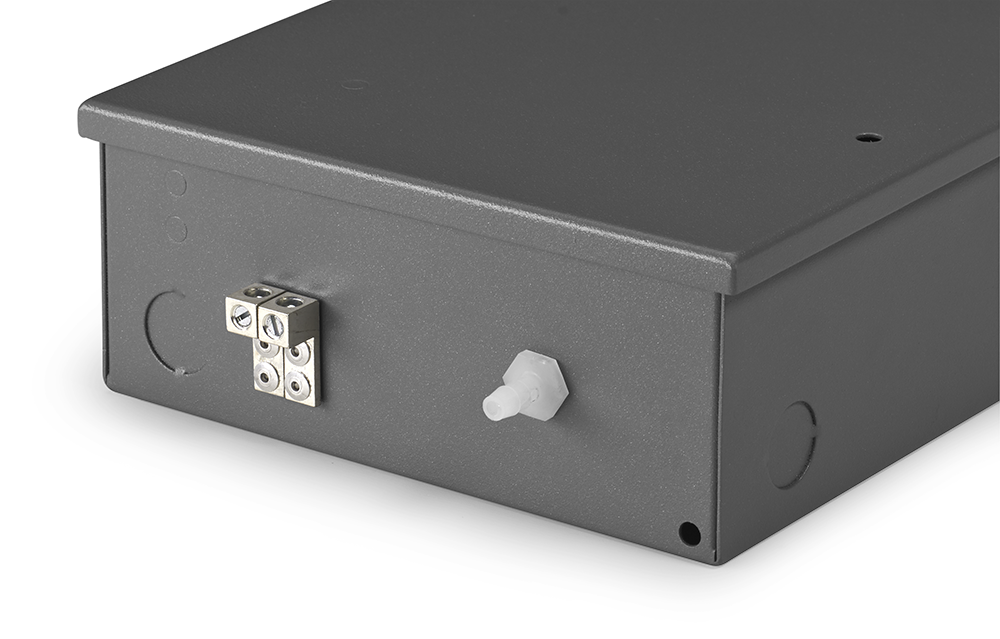 Jandy Pro Series Ozone Generator
The Jandy Pro Series Ozone is a highoutput, long-life corona discharge system for the cleanest, clearest water possible.
Corona discharge for maximum efficiency and long-term reliability
Our new Jandy Pro Series Ozone system delivers the high-output and energy efficiency of a true corona discharge ozone generator in a simple-to-install, extremely reliable system. It supplements existing chlorine feeders, mineral sanitizers, and salt water systems for the cleanest, clearest water possible. Available in three sizes with two installation kit options. One generator and one installation kit (either CDIM or CDMDV) is required. CDMDV features a clear tube where water and ozone are mixed before delivery into the water.
View models
Features
Features
Easy to install and simple to operate.
The corona discharge module features Ceramic Plasma Technology designed to be impervious to moisture and acids.
Engineered for high output and long life with low energy costs.
Quickly oxidizes organic contaminants.
Fully compatible with the Nature2® line of EPA-registered mineral sanitizers.