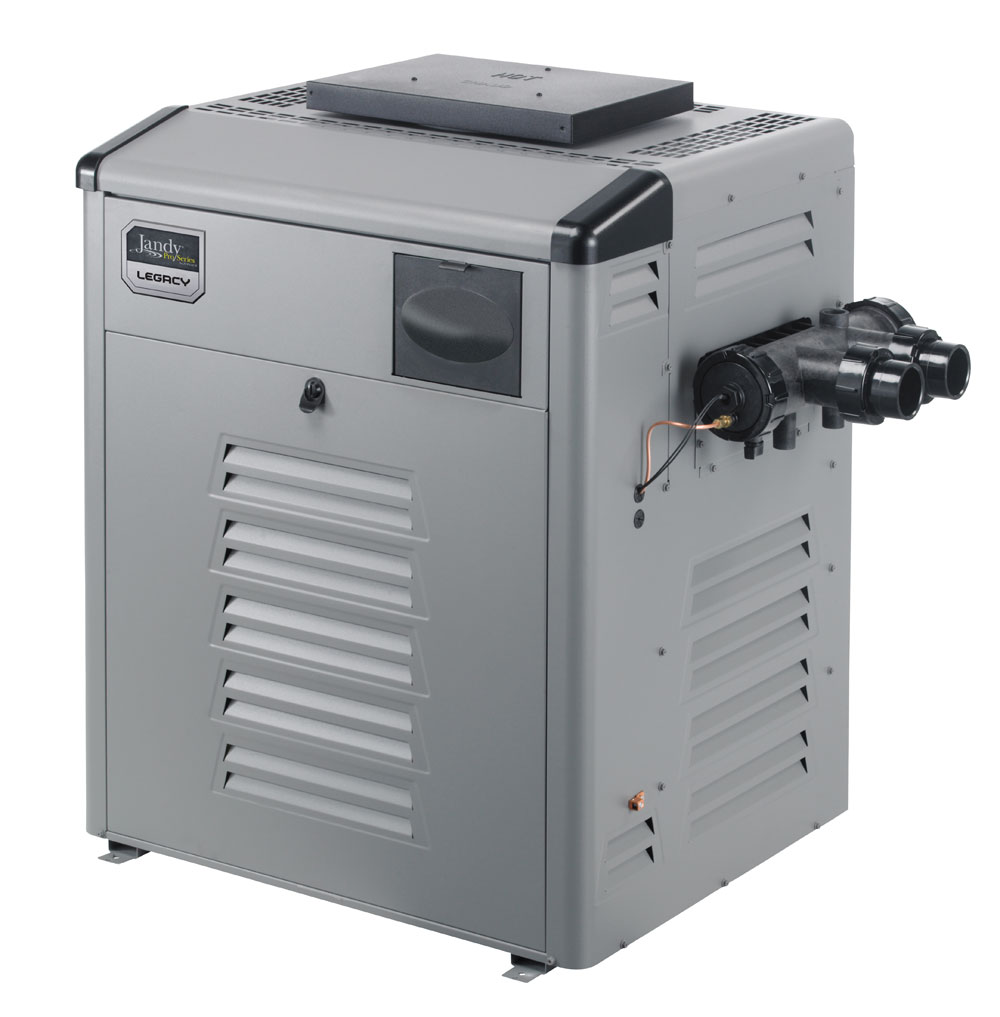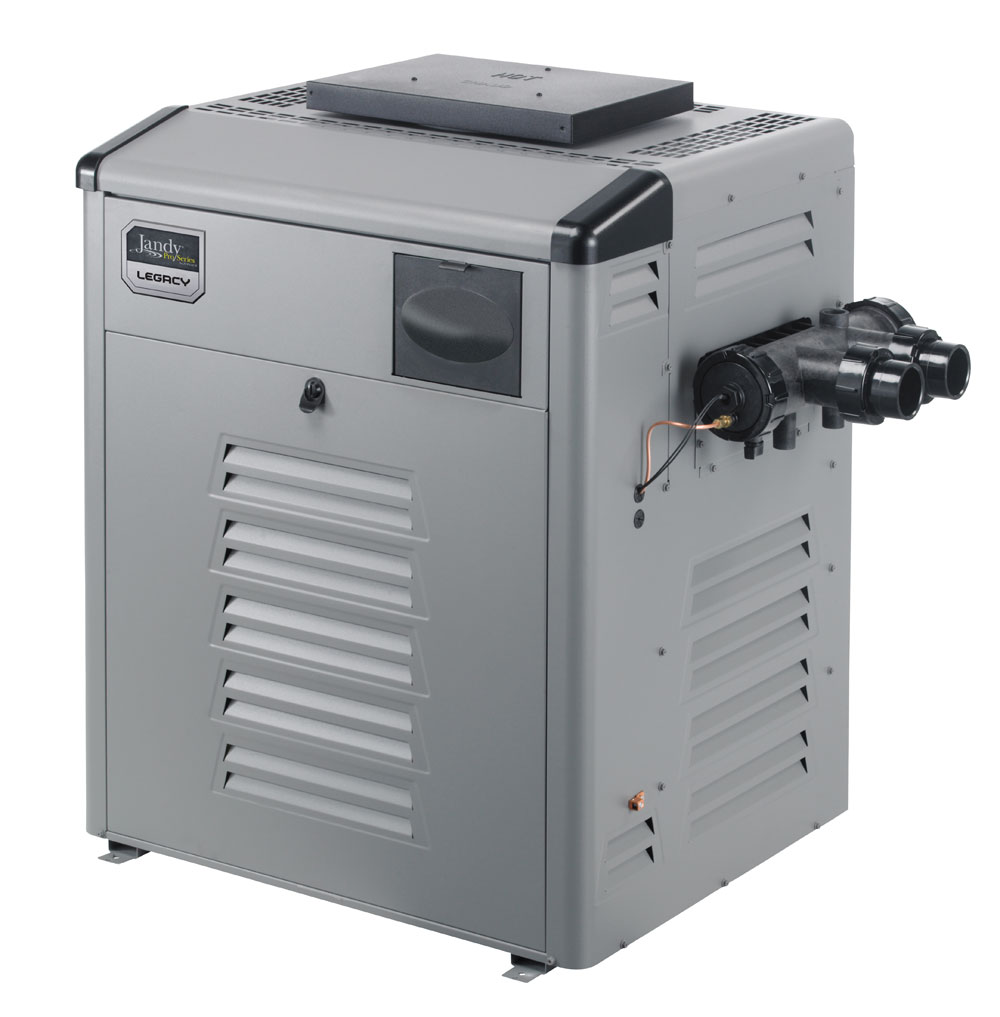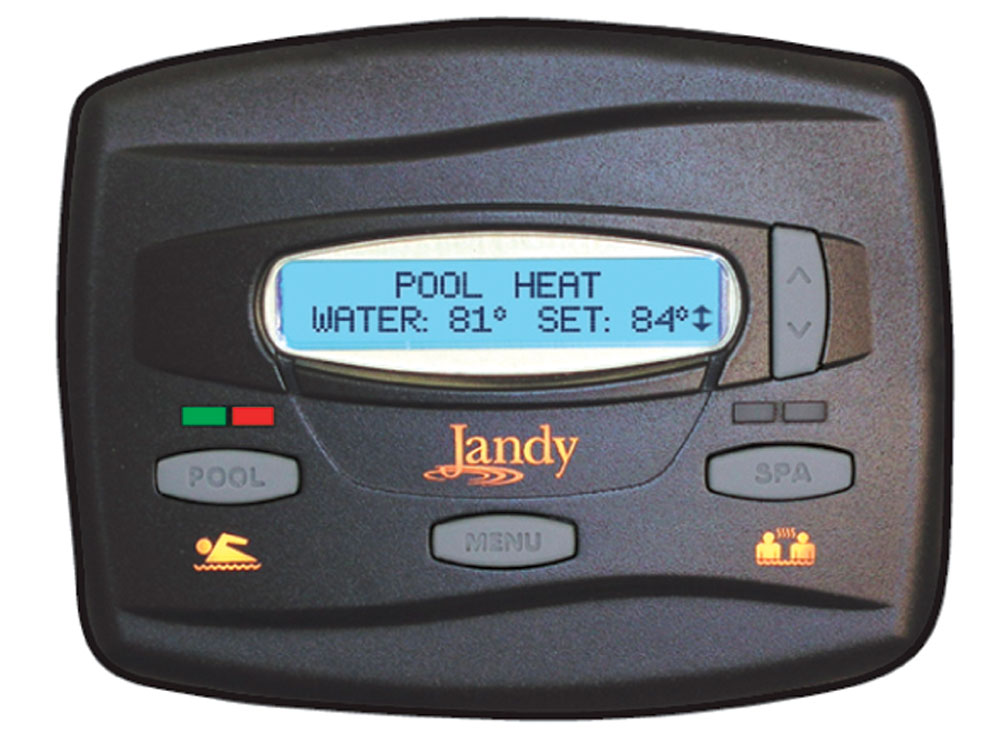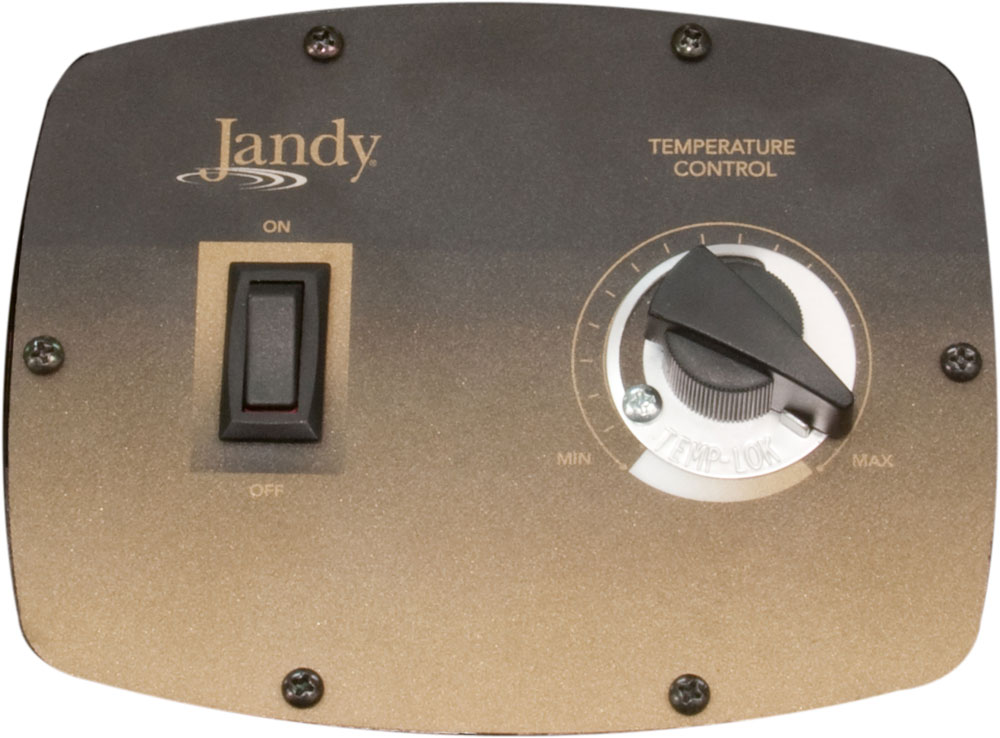 Legacy™
Bring heating comfort to your pool or spa today.
Legacy pool heaters deliver exceptional pool and spa comfort year‐round, while maximizing combustion efficiency for economical heating and are available in two models, electronic ignition and millivolt standing pilot.
View models
Features
Features
Ceramic fiber combustion chamber for lightweight, compact design
Copper heat exchanger and Flo‐Thru baffles provide efficient heat transfer and lower the amount of energy needed to heat your pool
Reliable hot surface ignition systems provide trouble‐free operation on LRZE (Electronic)* model
Digital control of set‐points (LRZE (Electronic)* model)
Self‐diagnostics and communication with AquaLink® RS Systems (LRZE (Electronic)* model)
Easy on/off temperature switch (LRZM (Millivolt)*
Mechanical thermostat easily sets temperatures (LRZM (Millivolt)*
*Cupro-nickel heat exchangers are available with some models.