NEW! TruDose™ Chemical Controller
Simple, Convenient Chemical Dosing
Keep your pool water continually balanced, even between service visits, with the Jandy® TruDose™ chemical controller. Engineered to maintain consistent water chemistry based on custom setpoints, TruDose uses advanced pH and ORP sensing technologies to constantly monitor levels as water flows through the pool's plumbing — ensuring a clean, safe and more comfortable swimming pool experience.
If pH is high, it pumps in enough muriatic acid to bring it down to a desired setpoint (typically between 7.2 to 7.6). And, for convenient chlorine maintenance, TruDose is designed to work with Jandy AquaPure® saltwater chlorinator to trigger chlorination as necessary.
TruDose features an integrated flow switch to ensure that it is only dosing chemicals when there is water flowing through the system. When pH and ORP reach their setpoints, TruDose stops dosing, but continues to monitor the levels.
Easy to program, and install, TruDose features a large LED readout, comes pre-mounted and plugs into a traditional GFCI outlet.
NEW! TruDose™ Chemical Controller Features
Automatic Chemical Dosing
Maintains balanced water chemistry in between service visits. As water travels through the pool's plumbing, TruDose detects pH and ORP readings and delivers a dose of acid to lower pH and triggers the salt chlorinator to generate chlorine as needed to maintain consistent levels for perfectly balanced pool water.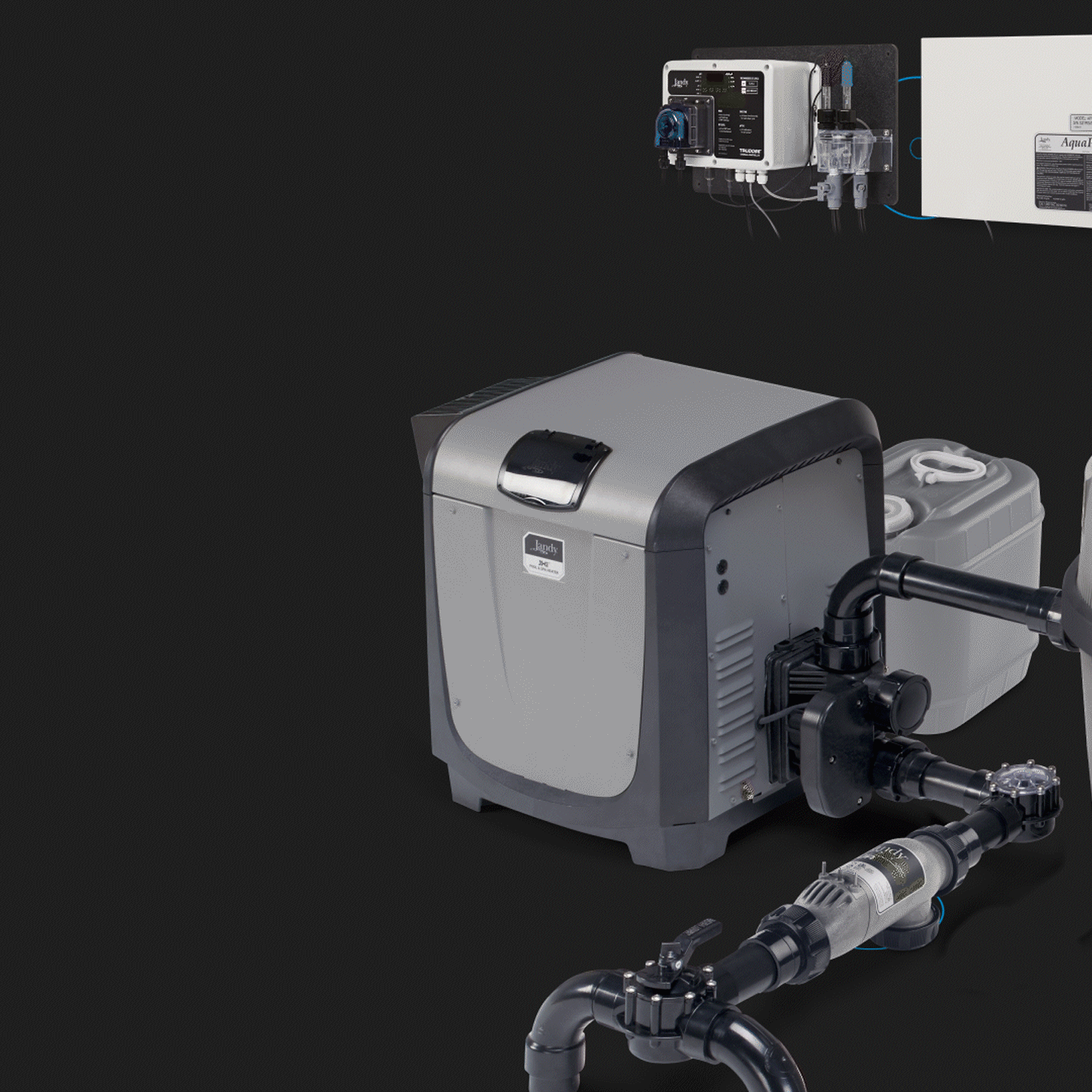 Perfect Partner for Jandy Salt Systems*
No need to adjust the chlorine output on your Jandy AquaPure® salt chlorinator, TruDose lets your chlorinator know when it needs to produce chlorine and when there's enough in the pool.
*Works with Jandy AquaPure
®
salt chlorinator only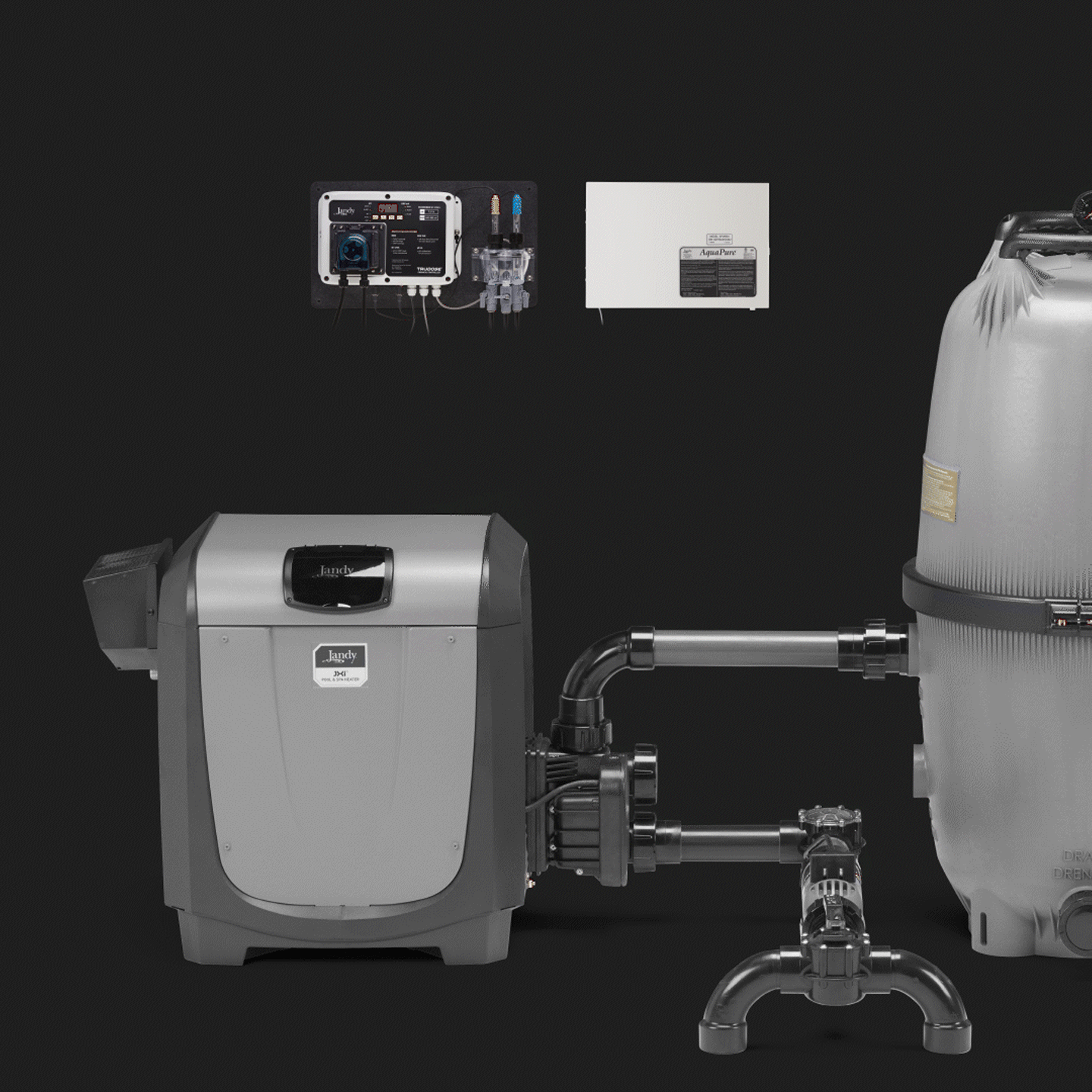 A More Enjoyable Experience
TruDose ensures pool water is balanced and safe for swimming in-between service visits which helps reduce overexposure to chemicals.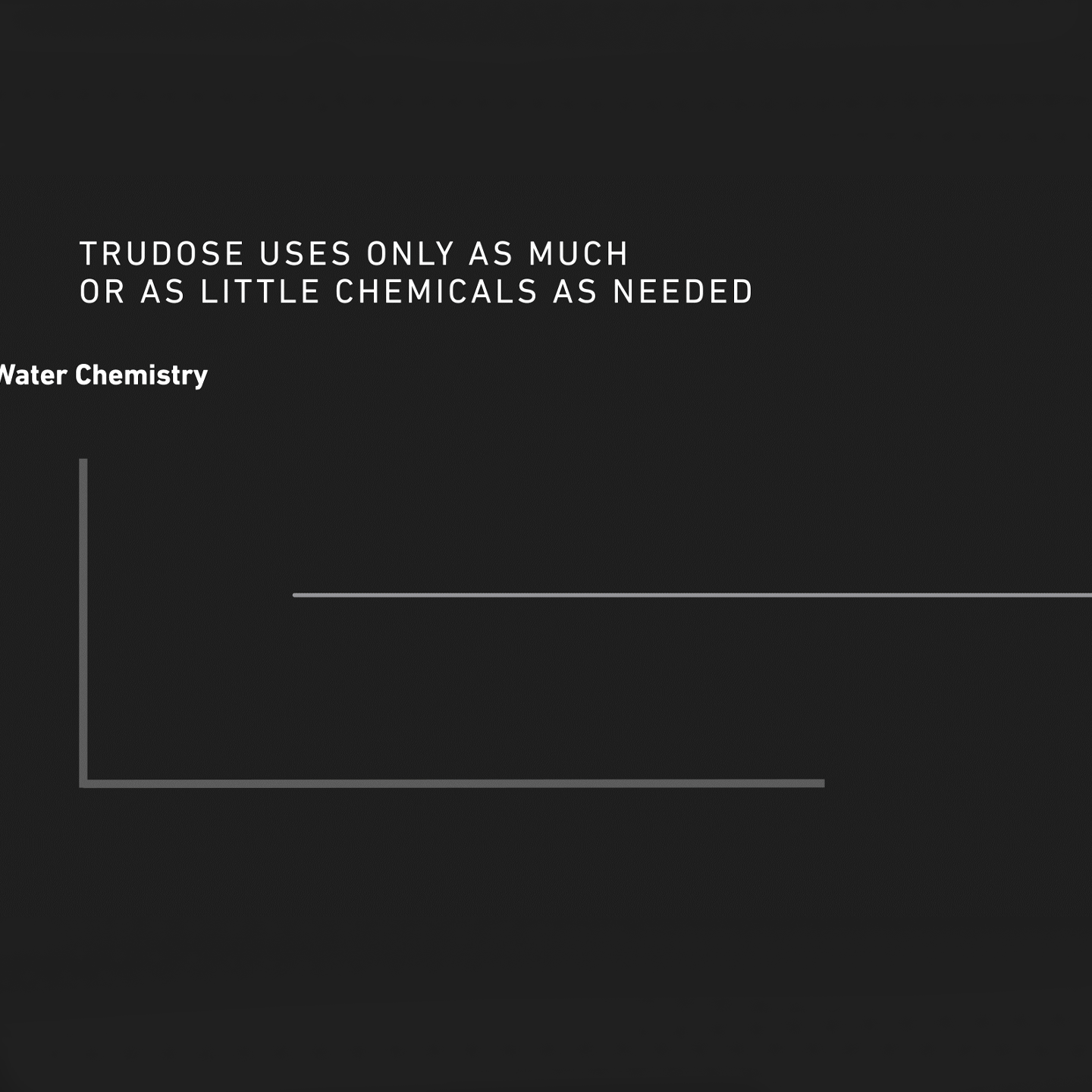 Eliminates Wasted Chemicals
TruDose uses only as much or as little is needed so there isn't overdosing or underdosing your water chemistry.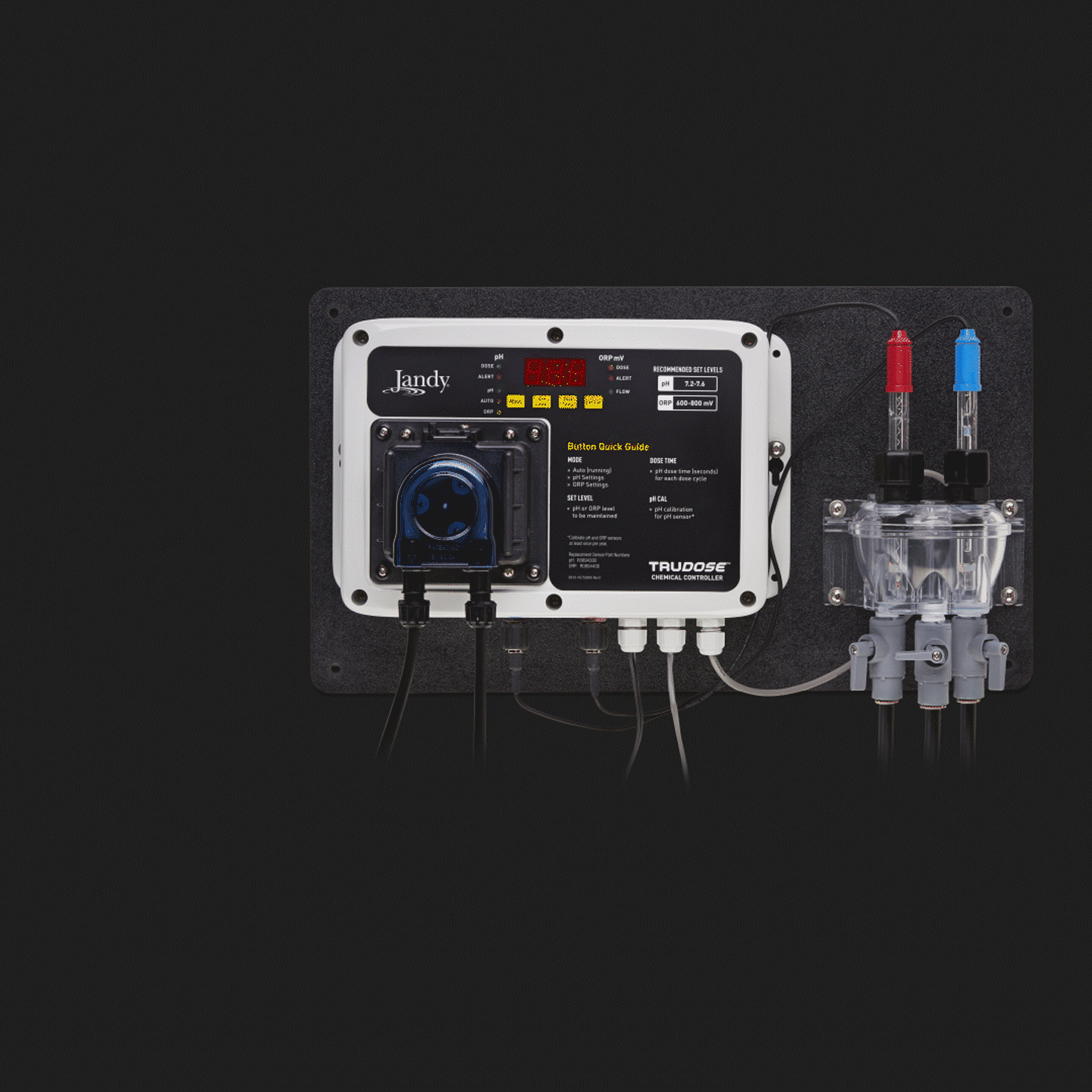 Easy Installation
TruDose comes pre-wired and plugs into an GFCI outlet so there's no need to call an electrician to do the hardwiring.
NEW! TruDose™ Chemical Controller Downloads